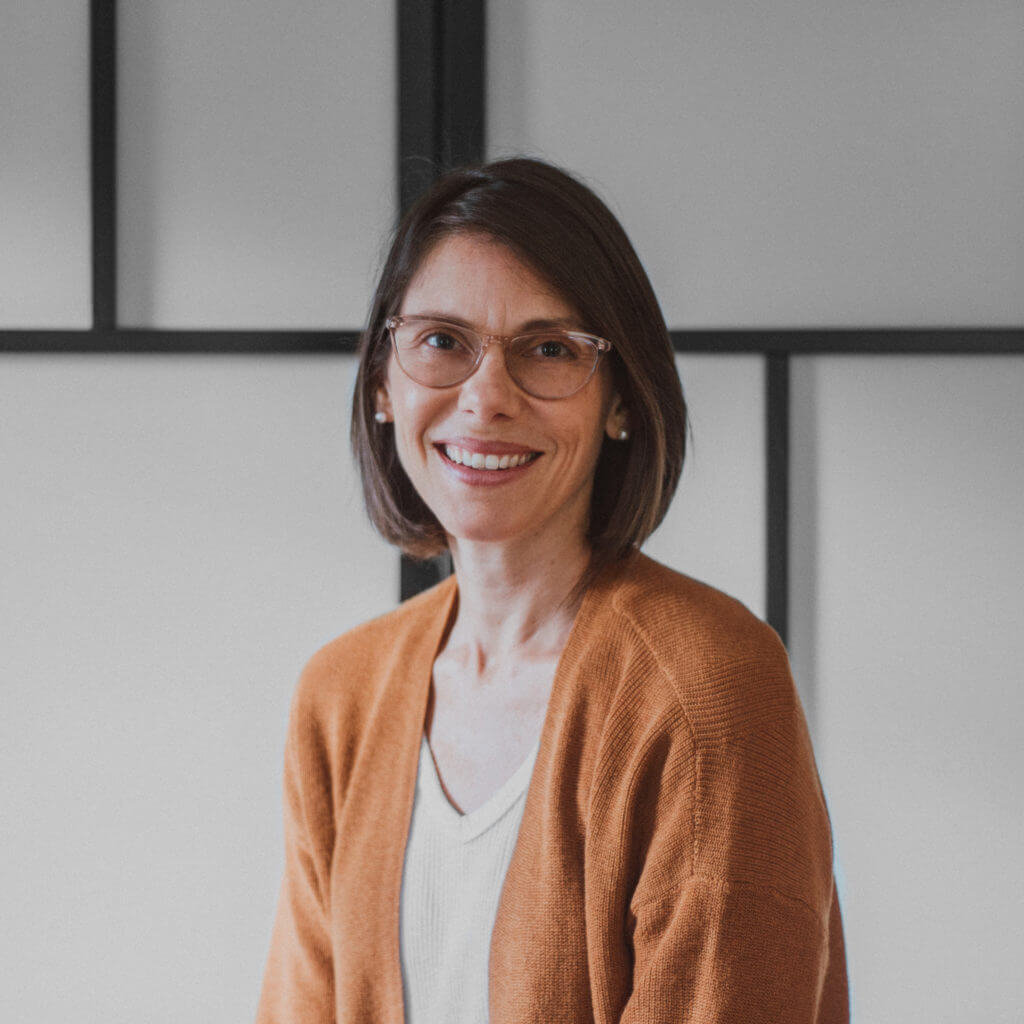 Maggie Mejia
Acupuncture Physician
My passion for Chinese medicine is rooted in my personal experience with acupuncture beginning in my early 20s. As a former chronic allergy sufferer, frequent cold-catcher and the poster child for gastrointestinal upset (I grew up in a Dairy Queen), acupuncture, Chinese herbs, and Chinese medicine lifestyle doctrines changed my health and, subsequently, my life.
I am a lifelong student with a Bachelor of Science in Psychology from the University of Florida, a Master of Science in Art Therapy from The George Washington University in Washington DC, and a Master of Science in Traditional Chinese Medicine from one of the most prestigious training programs for Chinese medicine in the country: The American College of Traditional Chinese Medicine in San Francisco, CA. Although my formal education is beyond value (my student loans might suggest otherwise), my internships and mentorships in the field of Chinese medicine have helped hone my skills and distinguish me as a practitioner: most notably, my three-year internship with Dr. Robert Johns, O.M.D. in Berkeley, CA. Dr. Johns is a classically trained Chinese Medicine practitioner with over 40 years of experience rooted in his own apprenticeships with Chinese medicine masters.
My understanding of and appreciation for the integration of western and eastern medicine comes from my internship at the California Pacific Medical Center's Stroke and Rehabilitation unit in 2010. I have a love for community-style medicine and giving back to the community, which was fostered during my time spent interning at the Haight-Ashbury Free Medical Clinic in San Francisco in 2011.
I truly love what I do, and I credit my health and my state of mind to my experience as a patient of Chinese medicine. When we have our health, we are primed to enjoy and participate in life in the ways that are meaningful to us. When we honor the ways in which we are meant to serve and shine, the world is a better place. In other words, better health, better world: that's why I practice this medicine.