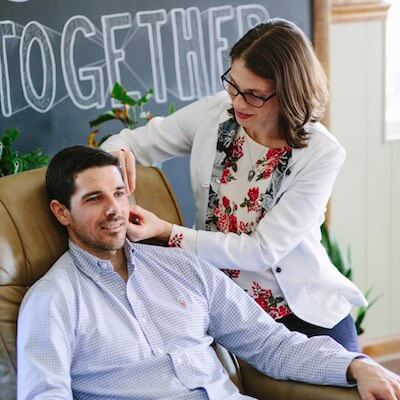 Did you know that there are close to 100 acupuncture points located on the outer ear alone? Each of these points corresponds to a different organ, body part, or physiological process, and we select points in the ear based on the condition we are addressing.
During private or community-style treatments, we might use a couple of ear needles to supplement the body points that we choose. In other situations, we use points found in the ear exclusively. Why?
Very accessible: patients can easily receive treatment in a group setting while fully dressed and relaxing in one of our comfortable reclining lounge chairs.

Very flexible: treatments can be done anywhere since no special facilities or equipment are necessary.

Very simple: no lengthy intake or wait-time is required. Those receiving treatment usually feel its impact immediately, and relaxation generally occurs within minutes.

Very economical: treatments done in groups are very cost-effective. We pass that savings on to you!
Very effective: after treatments, patients typically report increased mental clarity, improvement in sleep, reduction of aches and pains, and improved mood in addition to a decrease in the symptoms they came in to address.
Auricular (or ear) treatments are very affordable and treatments tend to last approximately 30 minutes once needles are inserted. 
Family Tree Acupuncture Can Help You Enjoy a Pain-Free Life
Explore all of our Services
About Family Tree Acupuncture
Acupuncture and Chinese Medicine in Daytona Beach, FL
Since 2012, Family Tree Acupuncture has provided Chinese medicine in historic downtown Daytona Beach, Florida. Our services include acupuncture, herbal medicine, therapeutic massage, moxibustion, gua sha, cupping therapy, and nutritional and lifestyle counseling.
One of the many unique aspects of Family Tree is that our practitioners thrive on collaboration. By seeing more than one practitioner over the course of your treatment plan, you'll get the best of what each of our experts has to offer while experiencing seamless, gold-star quality healthcare. Our clinic is patient-centered, which means that our practitioners listen, give you ample time during your appointment, and expertly customize treatments using multiple modalities.
Our practitioners are Florida-licensed Acupuncture Physicians specializing in pain management, women's health, fertility, headaches and migraines, depression, anxiety, stress, allergies, insomnia, muscle and nerve pain, hormonal imbalances, smoking cessation, weight loss, irritable bowel syndrome, fibromyalgia, stroke recovery, and much more.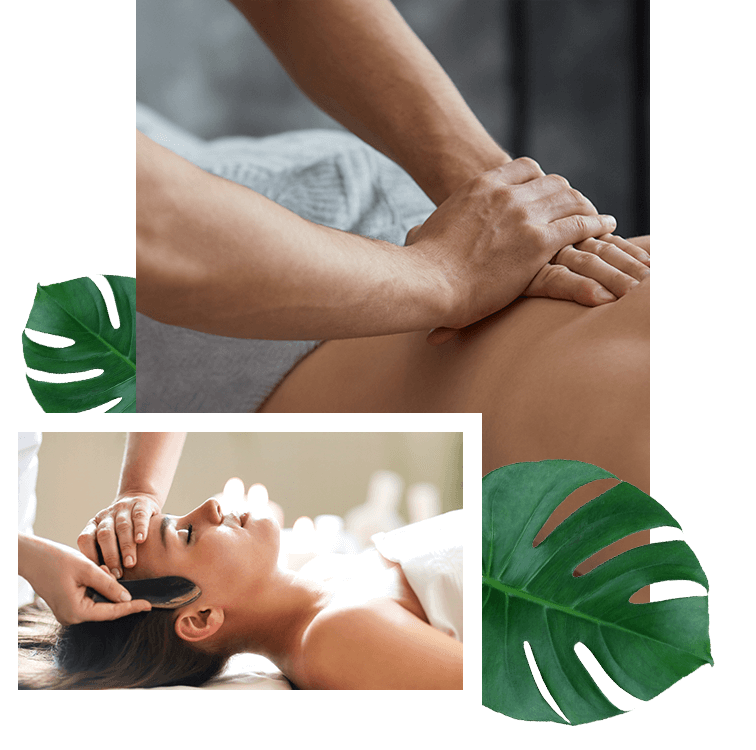 We would be happy to verify the details of your coverage prior to scheduling your first appointment.