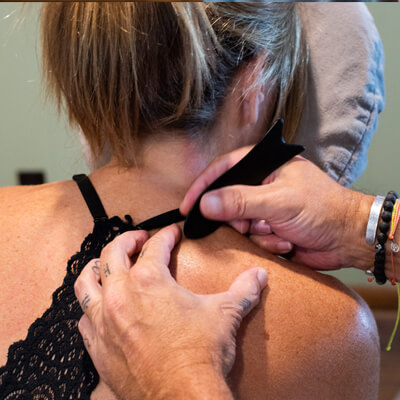 This ancient powerhouse of a technique is becoming more well-known in the western world in recent years due to its ability to relieve muscle tension, promote circulation, and reduce swelling by draining the lymphatic system.
Gua sha literally translates to "scraping" and "sand". The technique involves rhythmic "scraping" of the skin using a smooth-edged stone, usually jade or quartz. This creates the emergence of tiny red "sand-like" spots on the skin; a sign of blood renewal as toxins and non-circulating blood are purged from the body.
We call on gua-sha during a treatment in order to relieve tension in the neck, shoulders and back. A more gentle application of gua sha can be used to give an all-natural face-lift by smoothing out fine lines and wrinkles.
Whether your goal is tension relief or everlasting youth, this modality is a time-tested, go-to workhorse at Family Tree Acupuncture.
Family Tree Acupuncture Can Help You Enjoy a Pain-Free Life
Explore all of our Services
About Family Tree Acupuncture
Acupuncture and Chinese Medicine in Daytona Beach, FL
Since 2012, Family Tree Acupuncture has provided Chinese medicine in historic downtown Daytona Beach, Florida. Our services include acupuncture, herbal medicine, therapeutic massage, moxibustion, gua sha, cupping therapy, and nutritional and lifestyle counseling.
One of the many unique aspects of Family Tree is that our practitioners thrive on collaboration. By seeing more than one practitioner over the course of your treatment plan, you'll get the best of what each of our experts has to offer while experiencing seamless, gold-star quality healthcare. Our clinic is patient-centered, which means that our practitioners listen, give you ample time during your appointment, and expertly customize treatments using multiple modalities.
Our practitioners are Florida-licensed Acupuncture Physicians specializing in pain management, women's health, fertility, headaches and migraines, depression, anxiety, stress, allergies, insomnia, muscle and nerve pain, hormonal imbalances, smoking cessation, weight loss, irritable bowel syndrome, fibromyalgia, stroke recovery, and much more.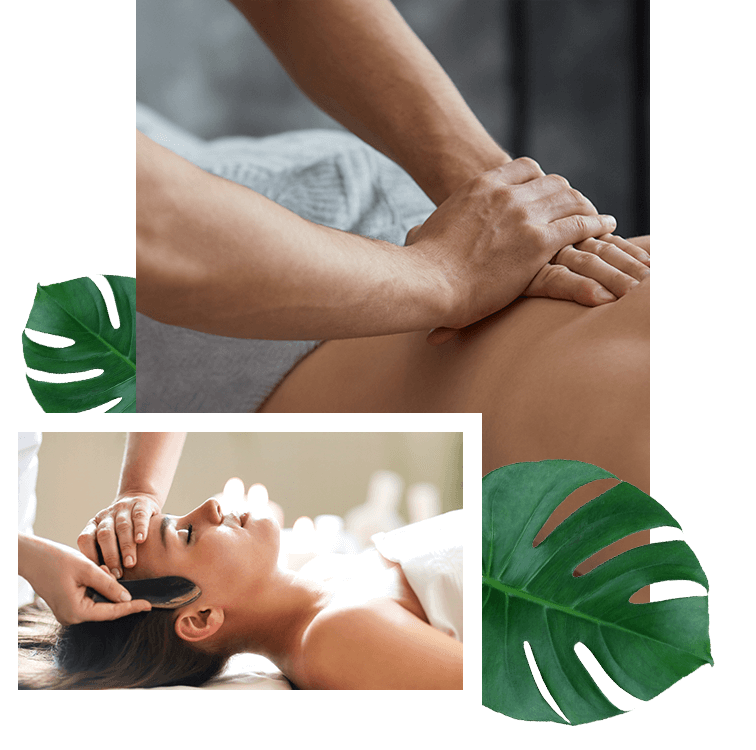 We would be happy to verify the details of your coverage prior to scheduling your first appointment.