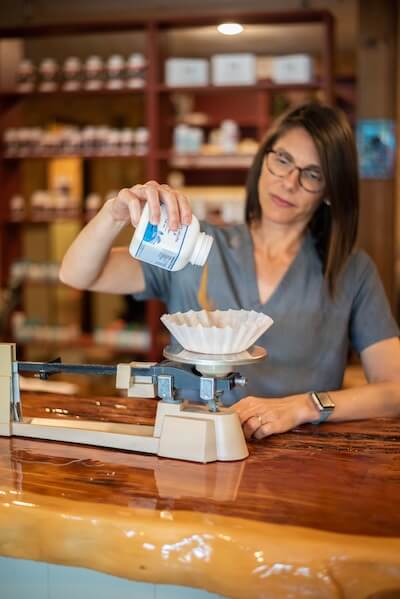 Chinese herbal medicine is often used in conjunction with acupuncture to treat a wide variety of conditions. The herbs enhance the therapeutic effects of acupuncture and can support the healing process in between acupuncture treatments. Chinese herbs can also be prescribed without acupuncture.
The Chinese herbal pharmacopeia includes hundreds of medicinal substances, which are mostly plants, but also minerals and animal products. Each herb is classified by the action it has within the body. Different parts of the plants such as the leaves, roots, stems, flowers and seeds are used. Each part produces a different effect, particularly when combined with other herbs. Anywhere from two to ten herbs are combined into a formula that is decocted and consumed in the form of a tea. Capsules, tinctures and powders are also used.
Chinese herbs are effective and safe when prescribed by a well-trained herbal practitioner. Our comprehensive training in herbal medicine guides our careful attention to dosage, combinations of herbs and any known drug-herb interactions. We only purchase our herbs from reputable suppliers who adhere to Good Manufacturing Practices (GMPs). GMPs are guidelines that govern the manufacturing process of a product to ensure that the quality and safety of the product is consistent. By documenting the manufacturing process, validating the equipment used, and following preset guidelines, the quality of the herbs is ensured.
Herbs are typically gentler and have fewer side effects than pharmaceutical drugs because of their balancing or regulating effect on the body. The most common side effect, if any, is gas and bloating due to slight difficulty digesting the herbs. Patients who experience this or any other side effect should notify us immediately so we can alter the dosage or modify the formula. Check out our FAQ page for a list of treatable conditions using Chinese herbs along with other modalities available in Chinese medicine.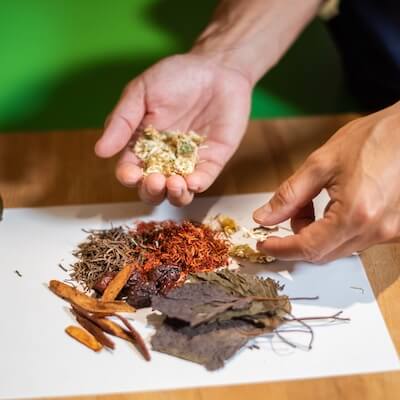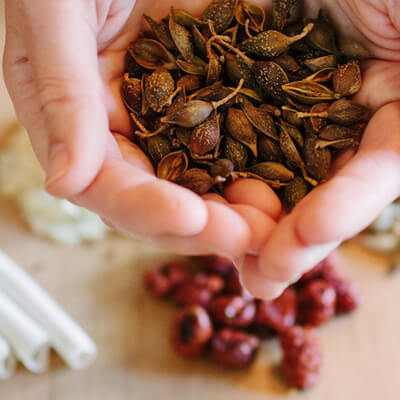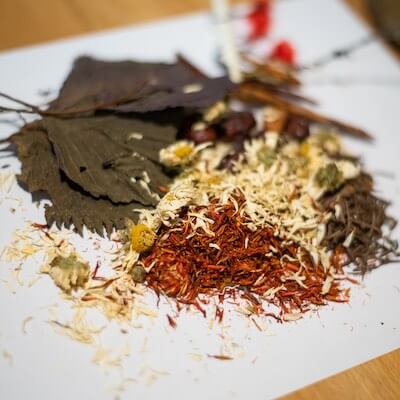 Family Tree Acupuncture Can Help You Enjoy a Pain-Free Life
Explore all of our Services
About Family Tree Acupuncture
Acupuncture and Chinese Medicine in Daytona Beach, FL
Since 2012, Family Tree Acupuncture has provided Chinese medicine in historic downtown Daytona Beach, Florida. Our services include acupuncture, herbal medicine, therapeutic massage, moxibustion, gua sha, cupping therapy, and nutritional and lifestyle counseling.
One of the many unique aspects of Family Tree is that our practitioners thrive on collaboration. By seeing more than one practitioner over the course of your treatment plan, you'll get the best of what each of our experts has to offer while experiencing seamless, gold-star quality healthcare. Our clinic is patient-centered, which means that our practitioners listen, give you ample time during your appointment, and expertly customize treatments using multiple modalities.
Our practitioners are Florida-licensed Acupuncture Physicians specializing in pain management, women's health, fertility, headaches and migraines, depression, anxiety, stress, allergies, insomnia, muscle and nerve pain, hormonal imbalances, smoking cessation, weight loss, irritable bowel syndrome, fibromyalgia, stroke recovery, and much more.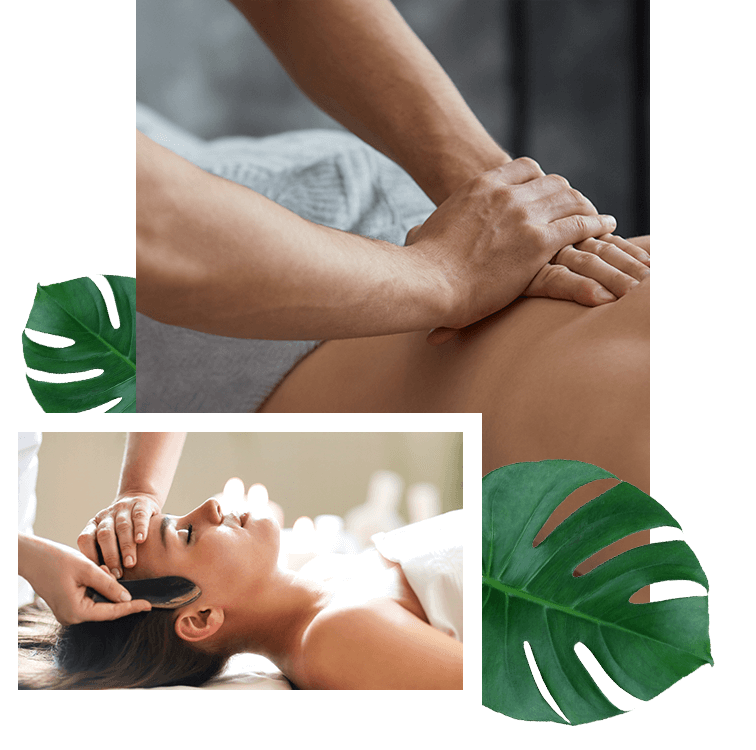 We would be happy to verify the details of your coverage prior to scheduling your first appointment.