Acupuncture and Chinese Medicine in Daytona Beach, FL
Do you experience chronic pain? Have other treatments failed you? Would you like to discover a natural solution to health and wellness? Consider a visit to Family Tree Acupuncture.
Acupuncture is just one component of Traditional Chinese Medicine, also known as TCM. This holistic healing and wellness system originated in China more than 3000 years ago and can be used to treat a wide range of ailments.
TCM begins by identifying imbalances in the body and addresses them with procedures such as cupping, moxibustion, therapeutic massage, herbal medicine, and yes, acupuncture.
At Family Tree Acupuncture, we take a whole-body approach to healing, and our licensed practitioners are trained to identify and treat the underlying causes of health concerns. 
Family Tree Acupuncture Can Help You Enjoy a Pain-Free Life
Our Most Popular Services
Now available at Family Tree Acupuncture
Revitalize your skin with this modern and innovative treatment
"I've seen a significant change in myself in so many ways. I've had decreased anxiety, less tension, and even my gut health is better. I'm so grateful for the team at Family Tree Acupuncture and Jorge for being incredible during my treatments."
— Sugar Lumpkins
"Andres has been helping my 87-year-old dad with his back pain. He has taken great care, listened to my dad, and tried a few treatments. He identified the best treatment and my dad is virtually pain-free and now able to do physical therapy twice a week. His quality of life has improved and we are thankful every time he has a treatment. This place and staff are wonderful."
— Mary Kayler
"The Family Tree "family" is an outstanding group of professionals. They are so kind and positive in every interaction. The acupuncture treatments have enabled me to be more flexible and my pains have substantially subsided. Their holistic approach to treatment is much appreciated."
— Wanda Kowitz
"The office is always so lovely … not to mention absolutely clean and comfortable.  The improvement in my body, energy, and sleep is incredible. A great experience every time.
— Kristen Alexsandra
About Family Tree Acupuncture
Acupuncture and Chinese Medicine in Daytona Beach, FL
Since 2012, Family Tree Acupuncture has provided Chinese medicine in historic downtown Daytona Beach, Florida. Our services include acupuncture, herbal medicine, therapeutic massage, moxibustion, gua sha, cupping therapy, and nutritional and lifestyle counseling.
One of the many unique aspects of Family Tree is that our practitioners thrive on collaboration. By seeing more than one practitioner over the course of your treatment plan, you'll get the best of what each of our experts has to offer while experiencing seamless, gold-star quality healthcare. Our clinic is patient-centered, which means that our practitioners listen, give you ample time during your appointment, and expertly customize treatments using multiple modalities.
Our practitioners are Florida-licensed Acupuncture Physicians specializing in pain management, women's health, fertility, headaches and migraines, depression, anxiety, stress, allergies, insomnia, muscle and nerve pain, hormonal imbalances, smoking cessation, weight loss, irritable bowel syndrome, fibromyalgia, stroke recovery, and much more.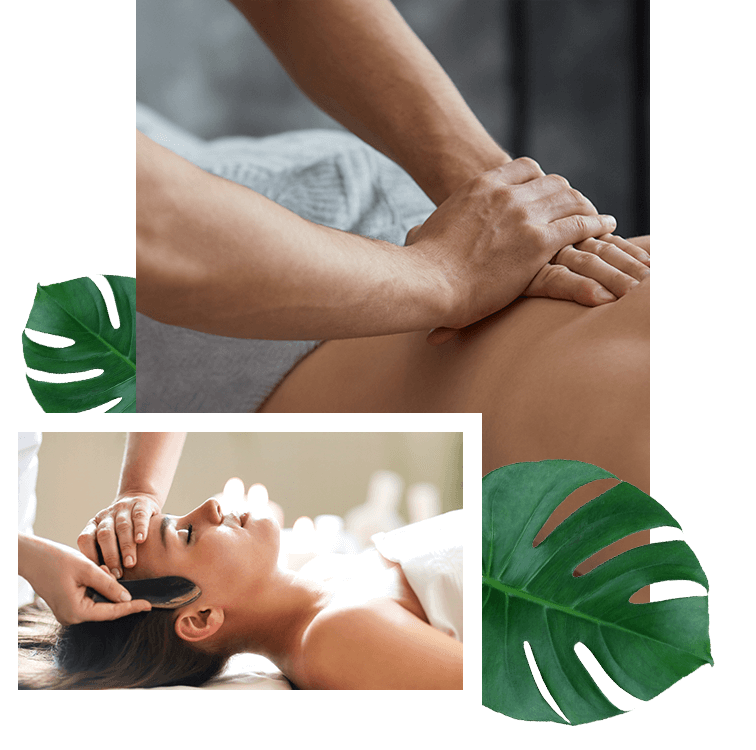 Curious about Acupuncture and Chinese Medicine?
Frequently Asked Questions
Family Tree Acupuncture Helps You Live a Healthy Life
Our Specialties
We would be happy to verify the details of your coverage prior to scheduling your first appointment.