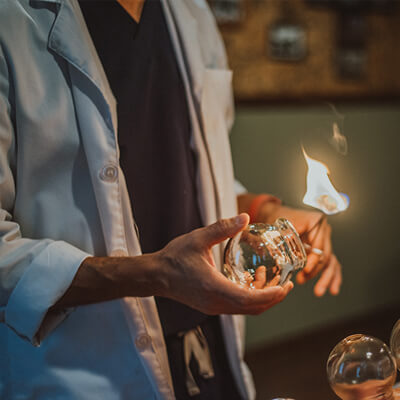 If you've ever noticed perfect circular-shaped hickeys on the backs of friends, strangers, or even (more recently) celebrities, then you are familiar with the side effects of cupping. This ancient healing modality uses suction created by thick glass cups to promote circulation and expel certain pathogenic influences. We most often use this modality for respiratory conditions, gastrointestinal disorders and pain. Cupping can also loosen muscles and sedate the nervous system, making it an excellent treatment for high blood pressure.
To create this suction, we light an alcohol-soaked cotton ball on fire, insert it into the cup and then remove it quickly before adhering the cup to the skin. This process expels the oxygen from the inside of the cup, creating a vacuum. Sometimes the cups are moved gently across the skin, and other times we might leave them in place for up to 10 minutes.
Although the practice of cupping is very safe, the suction can often result in circular bruising. While these bruises are not typically painful, they can leave you with some explaining to do! Cupping is often used in combination with acupuncture during a treatment, but can also be used on its own depending on the condition being treated.
Family Tree Acupuncture Can Help You Enjoy a Pain-Free Life
Explore all of our Services
About Family Tree Acupuncture
Acupuncture and Chinese Medicine in Daytona Beach, FL
Since 2012, Family Tree Acupuncture has provided Chinese medicine in historic downtown Daytona Beach, Florida. Our services include acupuncture, herbal medicine, therapeutic massage, moxibustion, gua sha, cupping therapy, and nutritional and lifestyle counseling.
One of the many unique aspects of Family Tree is that our practitioners thrive on collaboration. By seeing more than one practitioner over the course of your treatment plan, you'll get the best of what each of our experts has to offer while experiencing seamless, gold-star quality healthcare. Our clinic is patient-centered, which means that our practitioners listen, give you ample time during your appointment, and expertly customize treatments using multiple modalities.
Our practitioners are Florida-licensed Acupuncture Physicians specializing in pain management, women's health, fertility, headaches and migraines, depression, anxiety, stress, allergies, insomnia, muscle and nerve pain, hormonal imbalances, smoking cessation, weight loss, irritable bowel syndrome, fibromyalgia, stroke recovery, and much more.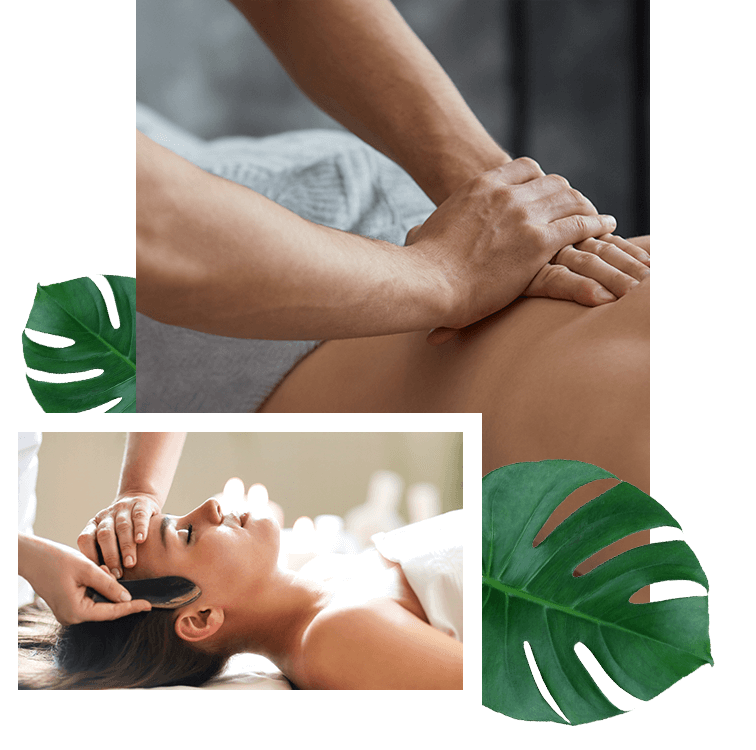 We would be happy to verify the details of your coverage prior to scheduling your first appointment.