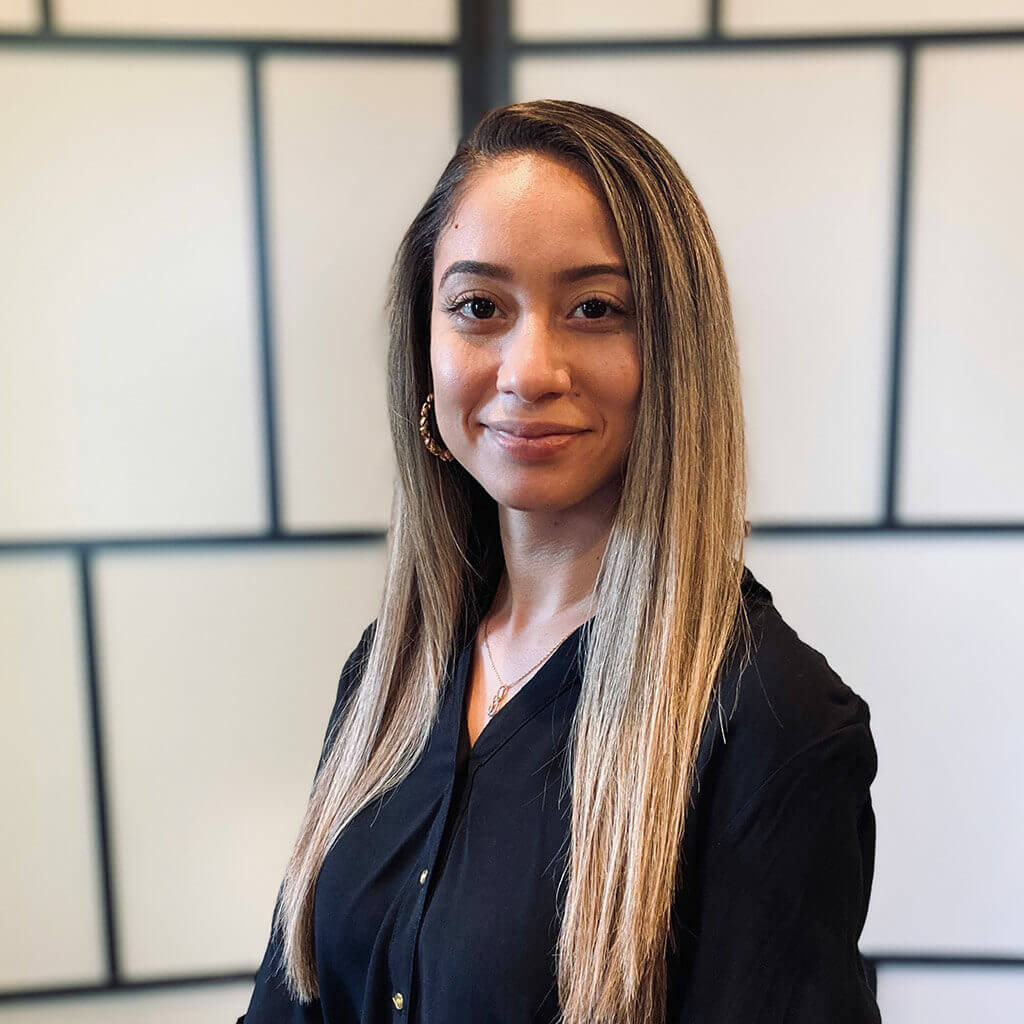 Elizabeth Gispert
Happiness & Wellness Coordinator
Liz's journey with Chinese medicine is a bitter sweet one.
Some might say it began in 2019 when her husband tried acupuncture for the first time at the encouragement of his neighbors. He had been suffering from headaches as a result of a brain tumor that had been discovered the month prior. One acupuncture treatment relieved the headache he'd had for over a month. Liz and her husband left the acupuncture clinic that day feeling happy and hopeful for the first time since the diagnosis.
Cut to the beginning of 2021, fourteen months later.
Liz's husband was nearing the end of his life and having difficulty catching his breath. The Chinese breathing herbs he was given by his acupuncturist eased his labored breathing and helped calm him.
Not long after that, Liz experienced acupuncture for herself, and it helped her through the process of grieving.
You might think that Liz's journey with Chinese medicine took shape while observing her husband's first treatment back in 2019. But it really began in 2014…when she moved into a home across the street from two acupuncturists.
Those neighbors that recommended acupuncture? They were Maggie & Jorge Mejia, the owners of Family Tree.
The clinic where her husband received his first treatment? Family Tree Acupuncture.
We could have just given you the straightforward, typical bio for Liz: born in Brooklyn, NY….graduated from Mainland High School in 2010….has had careers as a chiropractic assistant, hairstylist, and assistant director of a daycare….etc, etc. All are great accomplishments, and each one deserves mention.
But as with everything at Family Tree, we lead from the heart, and the connection among our team members and with each of our patients is truly meaningful.
From the moment we met Liz, her husband Junior, and their two beautiful sons, we've been hoping for the chance to bring her on as a team member. Her heart is huge, she knows how to work an office, her strength is grounding to us all, and we love her personality.
No doubt, you will as well. She embodies everything that we value at Family Tree Acupuncture and she's one of the many reasons patients feel comfortable and cared for in our office.